**All Store Prices Include Shipping and Handling**
Chromium Picolinate - $22
Chromium is an essential trace mineral with many vital roles in the body, including the support it provides for many important metabolic processes.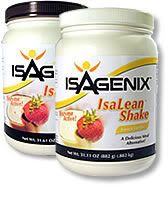 Isagenix Isalean Shake - $70
Isalean Shake is a nutritious meal replacement with 23 grams of undenatured whey and casein protein from New Zealand. This satisfying, proprietary blend, carbohydrates and fat is excellent for overall health and wellness, weight management, or for those trying to build lean muscle.
>
Isagenix Cleanse for Life - $70
Ionix Supreme (Liquid - 32 oz) - $70
Achieve peak mental and physical performance with Ionix Supreme. The drink contains many of our planet's finest natural ingredients to support your body's energy, stamina and health.
Isagenix Antioxidants - $30
Antioxidants help fight age-related illness and are the best defense against free-radical damage. They may also reduce the risk of certain kinds of cancer.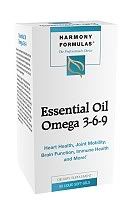 Essential Oil Omega 3-6-9 - $30
Essential fatty acids have desirable effects on many disorders. They improve the skin and hair, reduce blood pressure, aid in the prevention of arthritis, lower cholesterol and triglyceride levels, and reduce the risk of blood clot formation. They are beneficial for candidiasis, cardiovascular disease, eczema, and psoriasis. Found in high concentrations in the brain, EFAs aid in the transmission of nerve impulses and are needed for the normal development and functioning of the brain. A deficiency of essential fatty acids can lead to an impaired ability to learn and recall information.