**All Store Prices Include Shipping and Handling**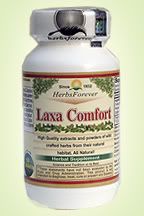 Laxa Comfort - $30
The purpose of the Laxa Comfort is to aid in the normal and satisfactory inducement of bowel movement, normalize bowel movements and promote digestion. It removes unpleasant effects of constipation such as acidity, loss of appetite and feeling of abdominal heaviness.
Triple Magnesium Complex - $15
Magnesium is needed for strong muscles and bones, cardiovascular health and more. This complex provides a full day's supply from three distinct sources.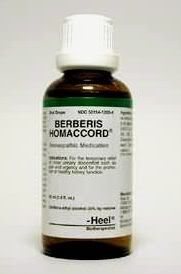 Berberis Homaccord - $30
For the temporary relief of minor inflammation and irritation in the area of the urogenital tract (cramping, colic, discomfort).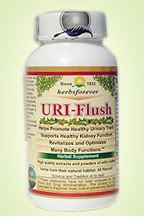 Uri-Flush - $40
A natural herb supplement meant to flush out toxins and support healthy kidney and adrenal function.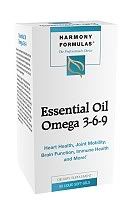 Essential Oil Omega 3-6-9 - $30
Essential fatty acids have desirable effects on many disorders. They improve the skin and hair, reduce blood pressure, aid in the prevention of arthritis, lower cholesterol and triglyceride levels, and reduce the risk of blood clot formation. They are beneficial for candidiasis, cardiovascular disease, eczema, and psoriasis. Found in high concentrations in the brain, EFAs aid in the transmission of nerve impulses and are needed for the normal development and functioning of the brain. A deficiency of essential fatty acids can lead to an impaired ability to learn and recall information.