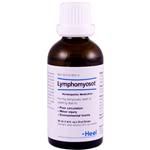 Lymphomyosot - $30
Lymphomyosot is a safe and proven long-term treatment for inflammatory disorders. It is indicated for the relief of swelling due to poor circulation, tissue damage and environmental toxins.
CQ Jr. - $30
This formula is a combination of Xiao Chai Hu Tang (Minor Bupleurum Decoction), Yin Qiao San (Lonicera & Forsythia Powder), and Si Wu Tang (Four Materials Decoction) with additions and subtractions to resolve toxins and disinhibit the throat.
>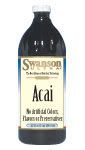 Acai Juice - $25
33 times the antioxidant activity of red wine grapes, a full spectrum of essential fatty acids and over 10 vital vitamins and minerals.
**All Store Prices Include Shipping and Handling**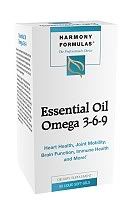 Essential Oil Omega 3-6-9 - $30
Essential fatty acids have desirable effects on many disorders. They improve the skin and hair, reduce blood pressure, aid in the prevention of arthritis, lower cholesterol and triglyceride levels, and reduce the risk of blood clot formation. They are beneficial for candidiasis, cardiovascular disease, eczema, and psoriasis. Found in high concentrations in the brain, EFAs aid in the transmission of nerve impulses and are needed for the normal development and functioning of the brain. A deficiency of essential fatty acids can lead to an impaired ability to learn and recall information.
Chelation Support - $30
Chelation Support contains nutrients that have been found to help remove heavy metals from the body that can be related to neurological and heart related problems, fatigue, poor circulation, memory problems, etc.