**All Prices Include Shipping and Handling**
Netacid Syrup - $24
A natural aid for neutralizing excess acid and minor acid reflux and heartburn. Also aids in digestion.
Alkalizing Formula - $30
Maintaining proper acid/alkaline balance in the body is one of the most important steps you can take toward living a healthy lifestyle.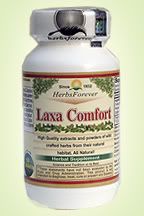 Laxa Comfort - $30
The purpose of the Laxa Comfort is to aid in the normal and satisfactory inducement of bowel movement, normalize bowel movements and promote digestion. It removes unpleasant effects of constipation such as acidity, loss of appetite and feeling of abdominal heaviness.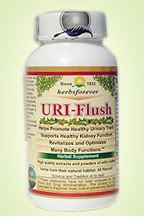 Uri-Flush - $40
A natural herb supplement meant to flush out toxins and support healthy kidney and adrenal function.